Anthony Z. Roisman, Chair
Current Term:  2017 - 2023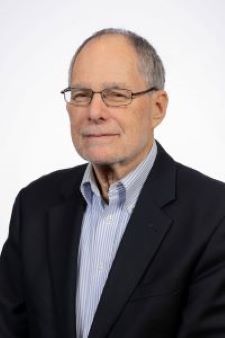 Anthony Roisman was appointed Chairman of the Public Utility Commission by Governor Phil Scott for a six-year term beginning on June 12, 2017.   At the time of his appointment he was consulting with state attorneys general and other attorneys on environmental litigation, public participation before the Nuclear Regulatory Commission and state regulatory agencies, and on the admissibility of expert testimony in complex litigation.  In addition to his experience with energy, he has extensive experience litigating claims for injury from exposure to toxic substances.  He has also served as Senior Staff Attorney for the Natural Resources Defense Council (1977-1979), Chief of the Hazardous Waste Section and Special Litigator for Hazardous Waste in the Lands and Natural Resources Division of the U.S. Department of Justice (1979-1982), and Executive Director of Trial Lawyers for Public Justice (1982-1987).   He has been an Adjunct Professor and Research Fellow in Environmental Studies at Dartmouth College and lectures frequently with the American Law Institute and others on expert witness admissibility and environmental law.  He has served on committees, advisory committees or task forces of the National Judicial College, the American Law Institute, the National Research Council of the National Academy of Scientists, the Brookings Institute, the Nuclear Regulatory Commission, the American Bar Association, the Vermont Association for Justice, the Environmental Clinic of the Vermont Law School and the Environmental Law Institute.  He was a member of the Board and President of the Board of the Hanover Food Cooperative. He is a 1960 graduate of Dartmouth College and 1963 graduate of Harvard Law School. He resides in Weathersfield with his wife, seven cats and four horses.
Margaret Cheney, Commissioner
Current Term:  2013 - 2025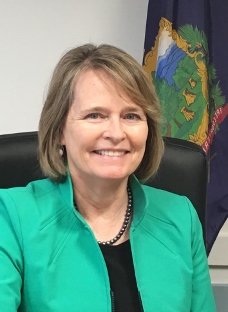 Margaret Cheney was appointed to the Vermont Public Utility Commission in 2013 by Governor Peter Shumlin and was reappointed by Governor Phil Scott in 2020. Ms. Cheney has been a journalist, educator, and legislator. Prior to joining the Commission, she served seven years in the Vermont Legislature, where she was vice chair of the House Natural Resources and Energy Committee. She began her career as a newspaper reporter and editor in Menlo Park, California, before working as managing editor of The Washingtonian magazine in Washington, DC, for eleven years. In Vermont, she taught Spanish and energy-and-environment courses at Sharon Academy while continuing her journalism work as a freelance writer.  Before her election to the Vermont Legislature in 2006, she served nine years as chair of the Norwich School Board and interstate Dresden School Board.
Ms. Cheney is currently co-president of the New England Council of Public Utility Commissioners (NECPUC) and a member of the board of directors for the New England Utility Cybersecurity Integration Collaborative (NEUCIC), which works with federal partners to provide utilities and other authorized stakeholders with tools to address cybersecurity issues.  She is also a member of the Committee on Energy Resources and the Environment for the National Association of Regulatory Utility Commissioners (NARUC).
The daughter of a Foreign Service officer, Ms. Cheney grew up and was educated in Malaysia, the Netherlands, Nicaragua, India, and Peru. She received her B.A. with honors from Harvard University, where she was awarded the Bowdoin Prize for writing. She has three children and lives in Norwich with her husband, Peter Welch.
Riley Allen, Commissioner
Current Term:  2021 - 2027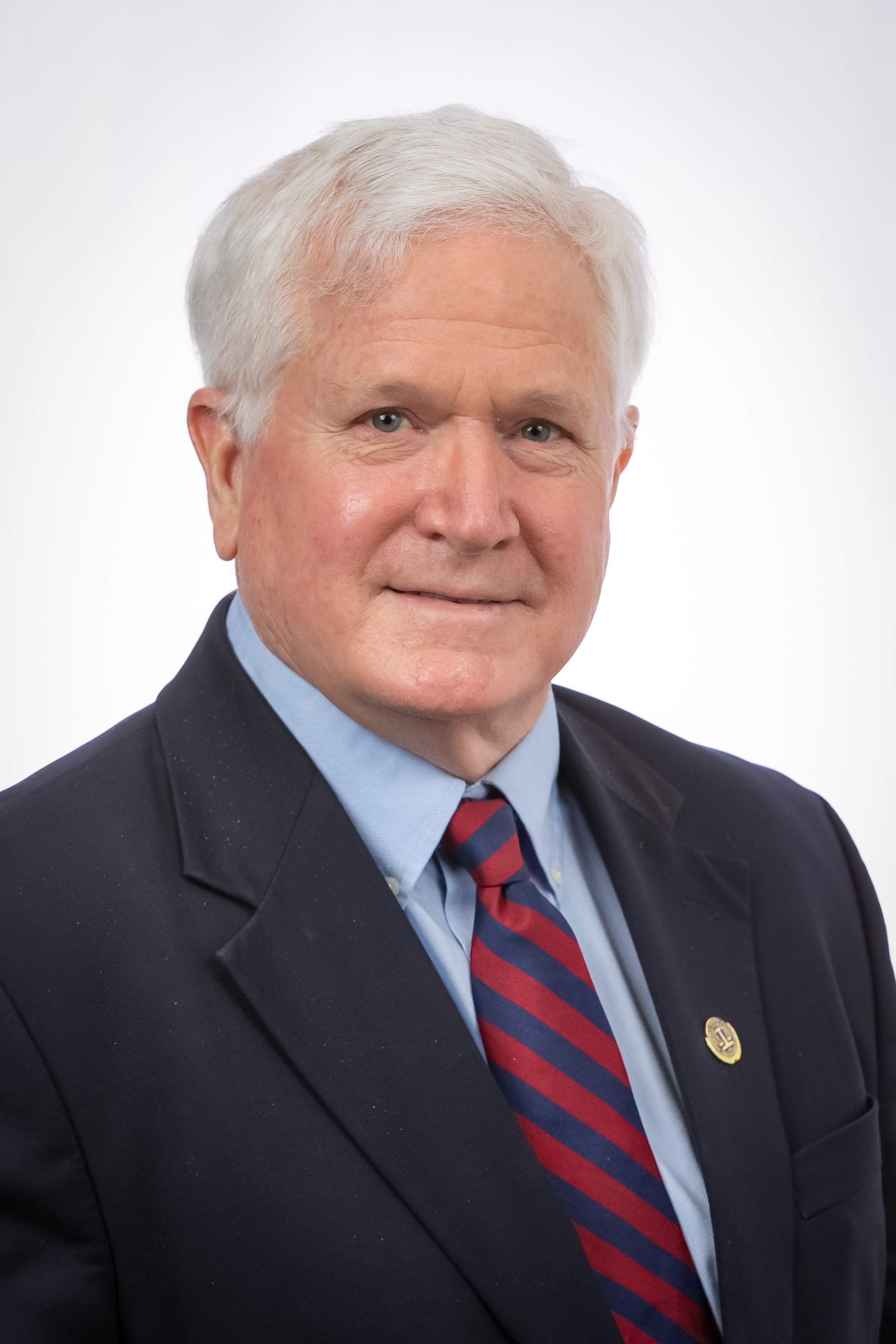 Riley Allen was appointed to the Public Utility Commission by Governor Phil Scott in May 2021.  Mr. Allen has over 30 years of experience analyzing and advising on power sector and regulatory issues.  For more than two decades, Mr. Allen has played an active role in major state-level policy investigations, acting as an economist, expert witness, and hearing examiner.  Just prior to joining the Vermont Public Utility Commission, Mr. Allen served as Deputy Commissioner of the Vermont Department of Public Service.  Mr. Allen has also spent many years working with regulators around the U.S. and overseas on telecommunications and power sector issues, largely associated with development agency-led initiatives.  Mr. Allen also provided assistance to regulators around the world while working as the global research manager and as an independent consultant to the Regulatory Assistance Project.
Mr. Allen graduated from the University of Virginia with an MA in Economics and from the University of Florida with a BA in Economics.